Event Day Management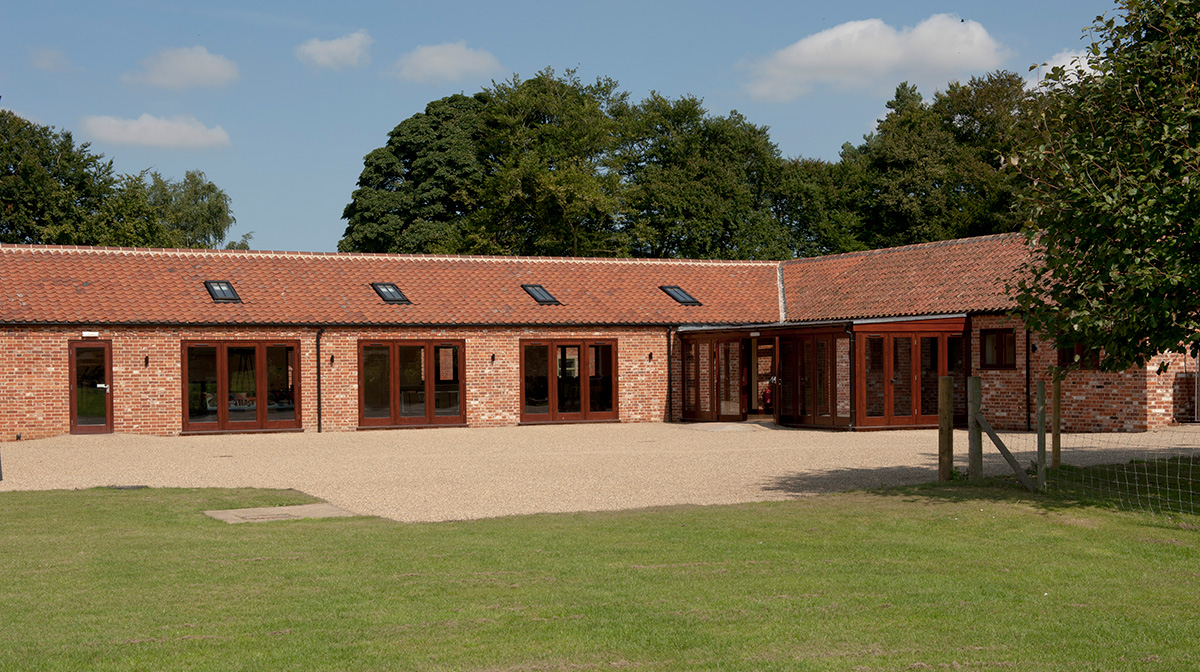 Within your hire cost our standard Event Day Management is included, Sandie will attend your day to make sure all suppliers have arrived and set up and that everything is running to your preferred timings. Our standard Event Day Management will allow you 2/3 meetings with Sandie within the 4 weeks leading up to your event, which within this time you will provide all details of your chosen suppliers and discuss layout and timings so all of this can be arranged.
As a service we do offer other event day management packages, which again includes the meetings of 2/3 within 4 weeks leading up to your event. These options are chosen mostly so you and your guests can relax and get ready for your stunning event.
We offer four types of event day management:-
Office Day Management 9am – 5pm
Full Event Management 9am – 10pm (Included in Venue Hire Cost)
Reception Management 12pm – 10pm
3 Day Event Management; Day Before – Day Of – Day After (This is mostly required by bookings hiring a marquee)
---
Price List for 2018
| | |
| --- | --- |
| 9am – 5pm | £250 |
| 9am – 10pm | £350 |
| 12pm – 10pm | £300 |
| 3 Day Management | £550 |
Price List for 2019
| | |
| --- | --- |
| 9am – 5pm | £300 |
| 9am – 10pm | £400 |
| 12pm – 10pm | £350 |
| 3 Day Management | £600 |
Price List for 2020
| | |
| --- | --- |
| 9am – 5pm | £350 |
| 9am – 10pm | £450 |
| 12pm – 10pm | £400 |
| 3 Day Management | £650 |